Latest from Boots on the Roof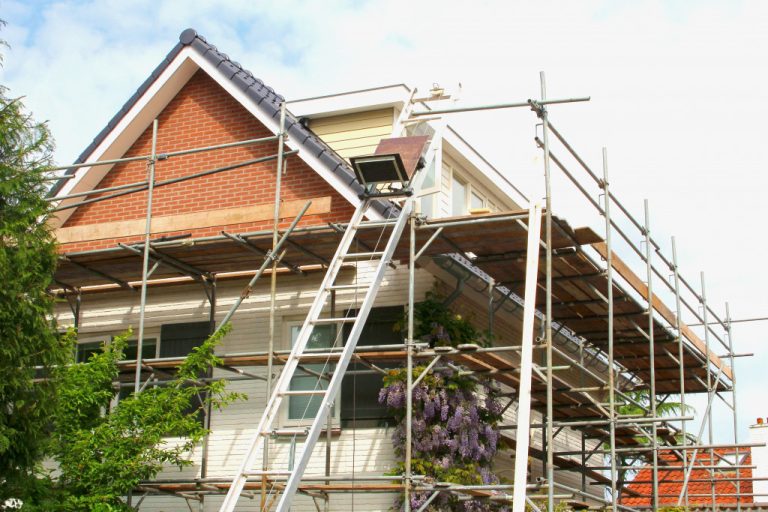 Home renovation enhances aesthetics and value, often necessary when homes show signs of wear and
Read More +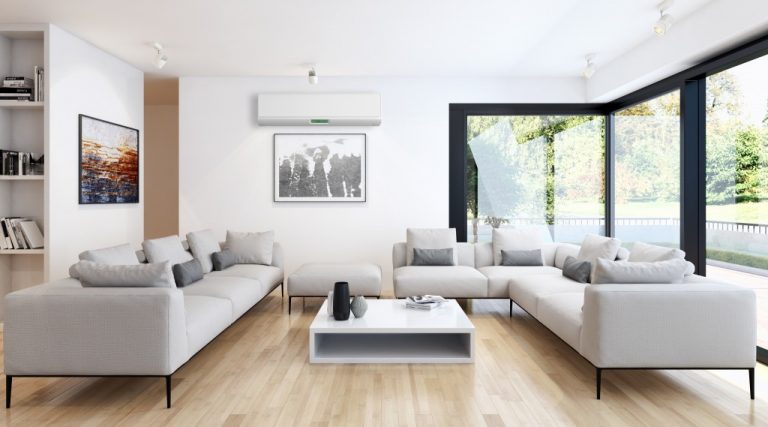 People talk about the importance of the kitchen being the social center of the house,
Read More +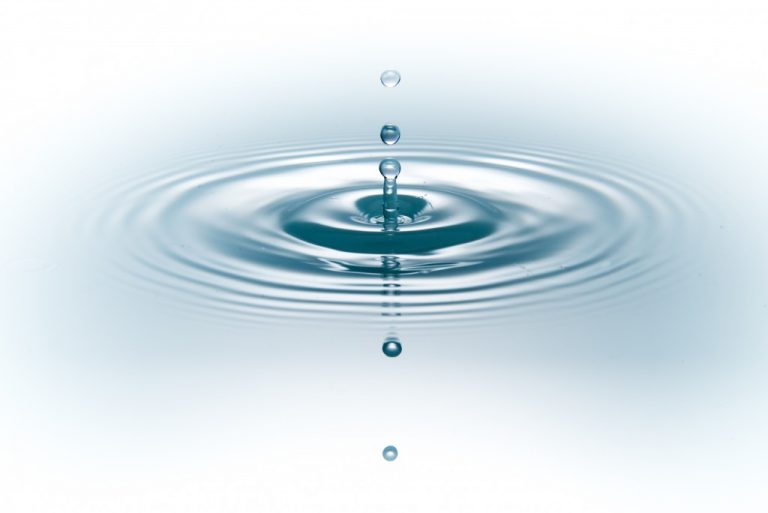 Hard water coming straight from underground sources usually has certain components (specifically calcium, magnesium and
Read More +
A lot of people get confused with a garage and a carport because of their
Read More +
Boots On The Roof is dedicated to growing families seeking to upgrade or expand their homes! We understand that a home is more than just a place; it's a haven where families grow and create lasting memories. Our blog is crafted with the sole purpose of guiding you through the journey of transforming your living space into a comfortable and stylish haven that adapts to your evolving needs.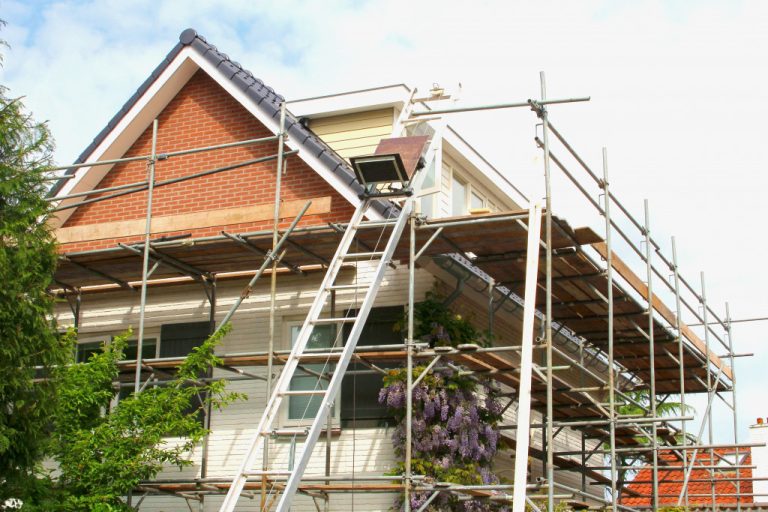 Home renovation enhances aesthetics and value, often necessary when homes show signs of wear and
Read More +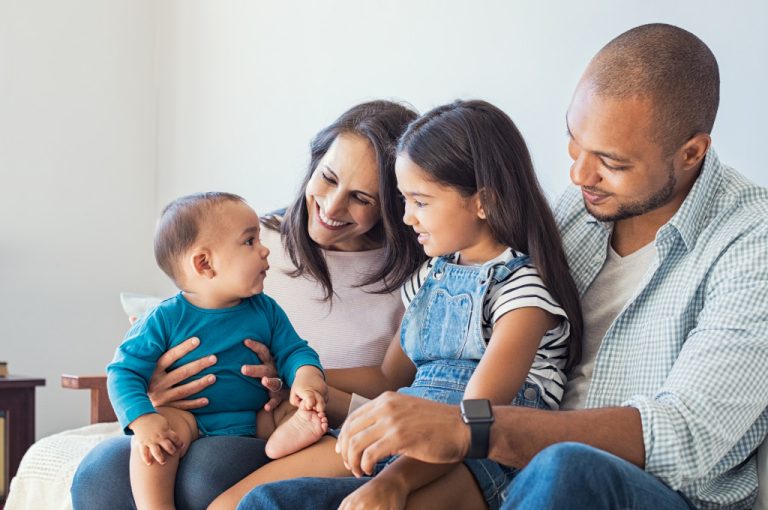 Declutter regularly to keep your home organized and teach your children about simplicity and generosity.
Read More +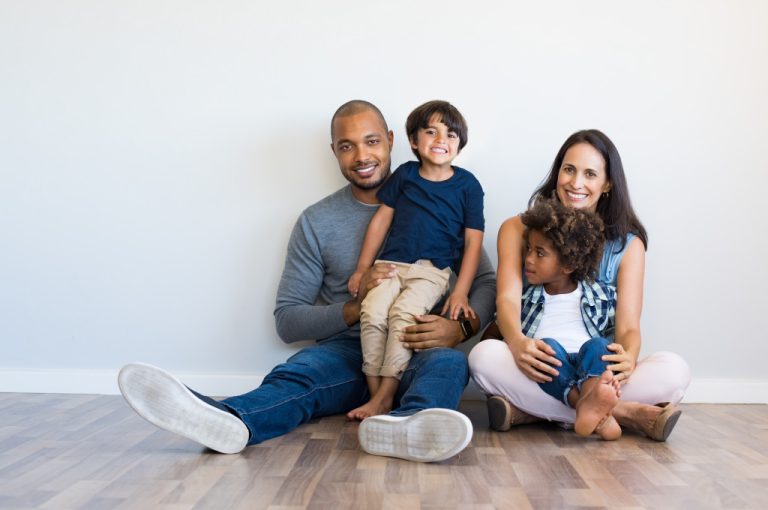 Expanding living spaces provide comfort and functionality as a family grows, including adding bedrooms and
Read More +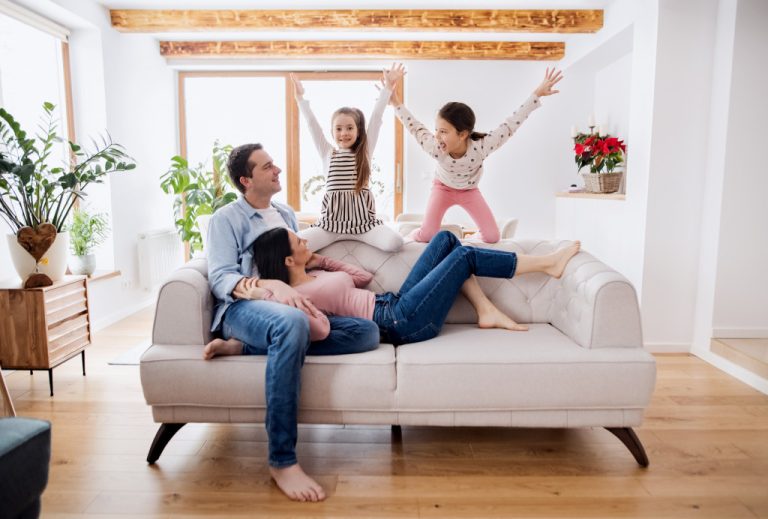 Expanding living space can resolve the issue of feeling cramped in your home. There are
Read More +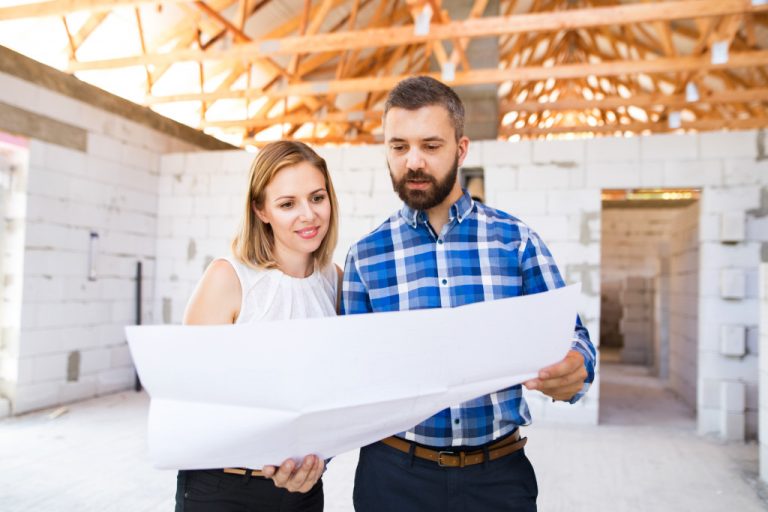 Common value-added upgrades include modern kitchens, extra bathrooms, and energy-efficient installations. Home aesthetics and functionality
Read More +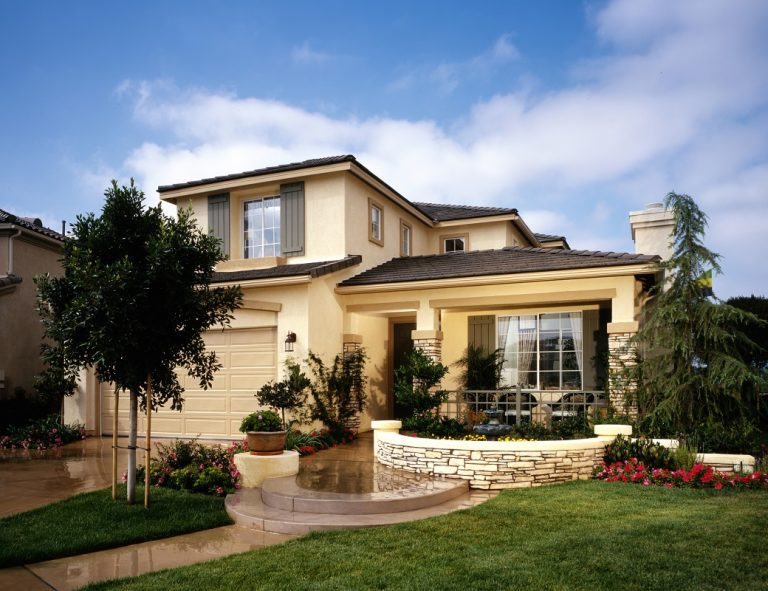 Landscaping is crucial in enhancing curb appeal, so maintain a well-manicured lawn and add plants
Read More +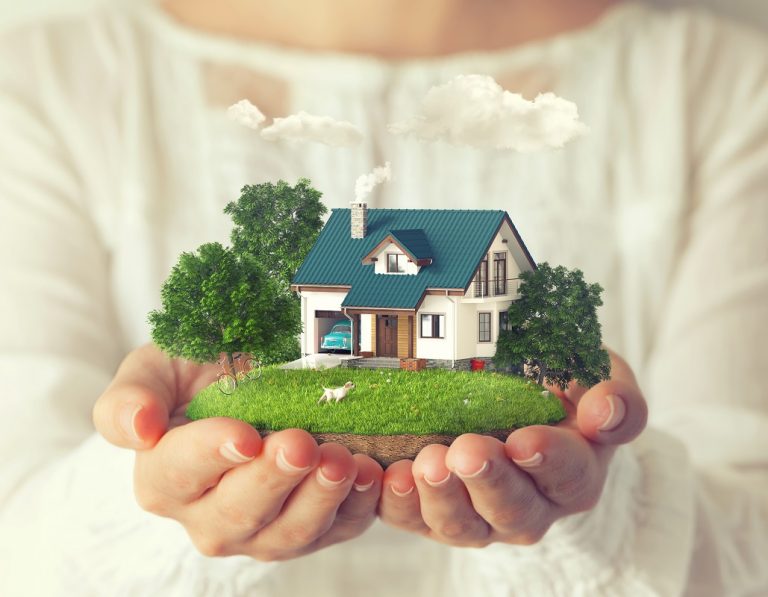 Harness nature's resources to make homes sustainable with solar energy, rainwater harvesting, and geothermal heating.
Read More +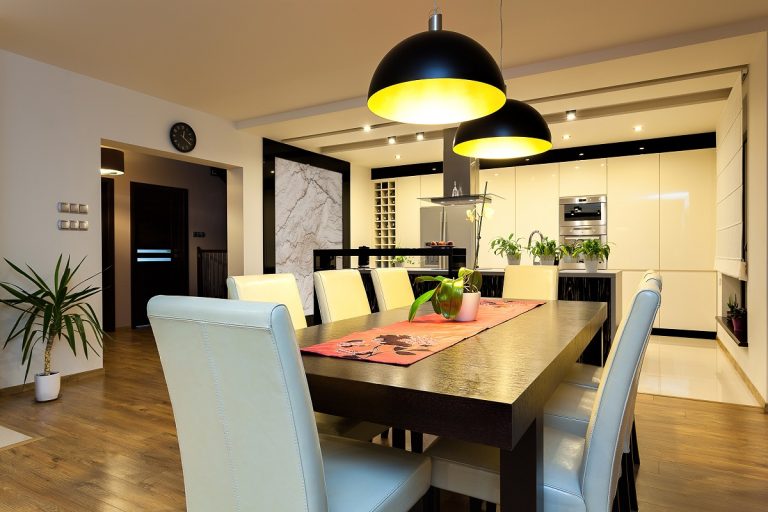 Luxury living involves crafting serene, sophisticated spaces using a balance of soft colors, textures, and
Read More +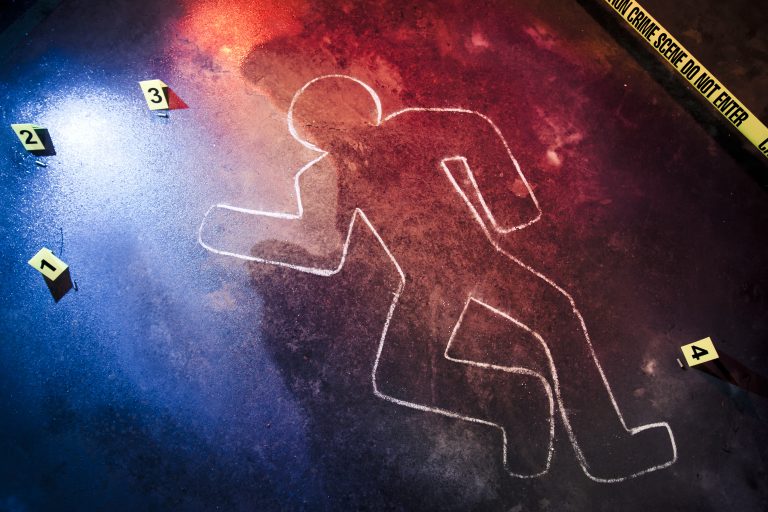 U.S. crime rates highlight the importance of home design in deterring potential burglaries and enhancing
Read More +
The UK's winters can be harsh and unpredictable, making household heating essential and preparation crucial. Poor insulation, leaky ductwork, old windows, poorly sized heating systems, and worn seals
Read More +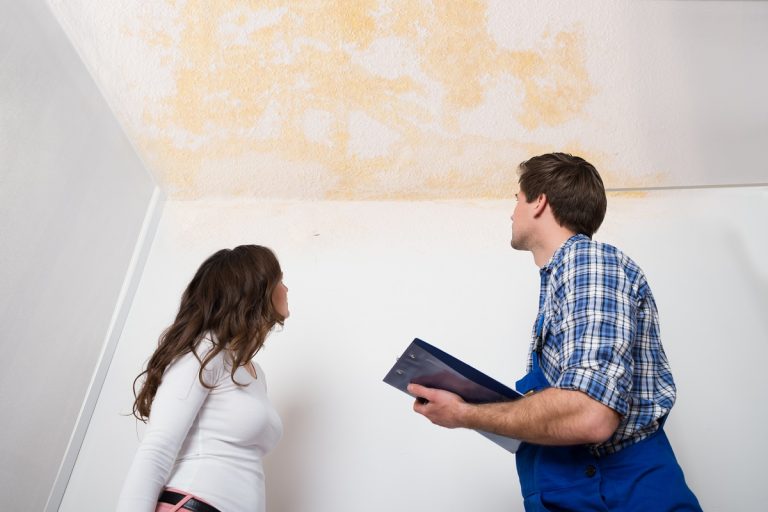 Conduct a thorough home inspection to assess the extent of damage caused by bad weather. Common impacts of storms include wind, water, and structural damage. Be aware of your rights
Read More +